Hurstville Private Hospital
---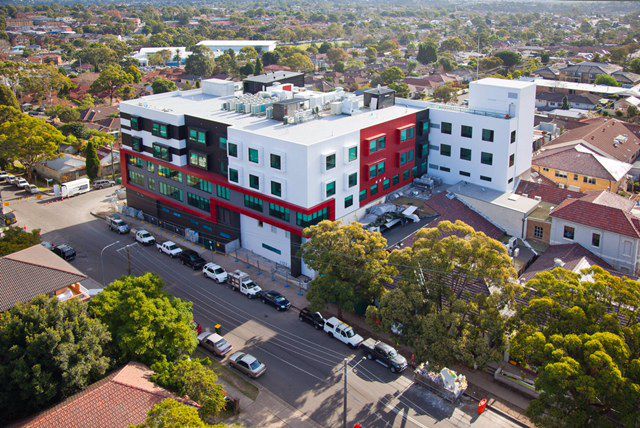 Hurstville has recently opened two state of the art cardiac facilities. The intensive care unit and remainder of the hospital has undergone a major redevelopment. Cath lab support staff including nurses and radiographers are highly trained and assist in providing the very best in cardiac care. A state of the art coronary care unit is available to deal with most cardiac diseases.
My angiography list at Hurstville occurs every Tuesday. The allows ample operating time and allows me to provide elective and semi-urgent coronary angiography services with little or no waiting time.
Please find our patient consent form required to be completed by all patients prior to their procedure. Click here to download.
This must be agreed to and completed prior.