The Consultation
---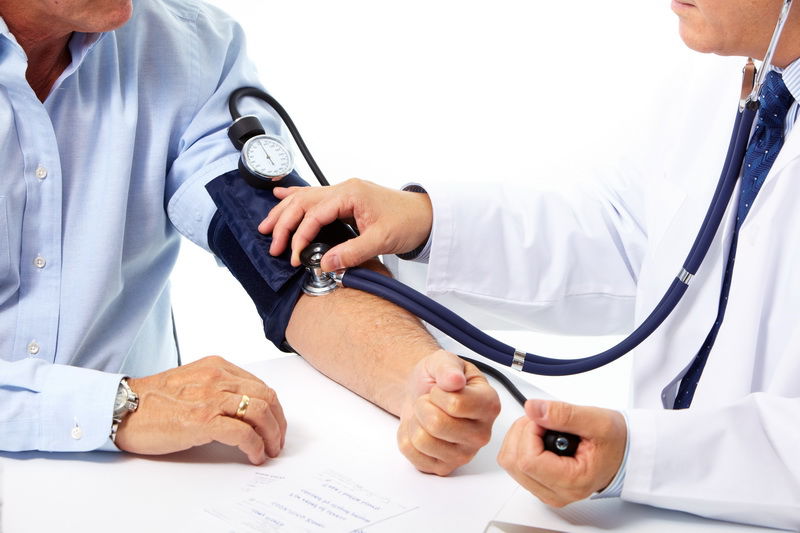 Consultations are a very important part of your assessment. Please bring all medications and recent blood tests with you.
New patients will have 40 minute consultations with follow up visits allocated 20 minutes. Please arrive 5 minutes prior to your booked appointment.
What to expect
Firstly you will need to fill out a form with some basic contact details.
The nurse will take you into the preparation room and perform a 12 lead ECG if indicated.
You will then be taken into the consultation room where a history and examination will be performed.
I will then perfom a resting echocardiogram (ultrasound of the heart) if indicated.
Following this we can develop a management plan together.
Many cardiac tests are performed in the office for your convenience.